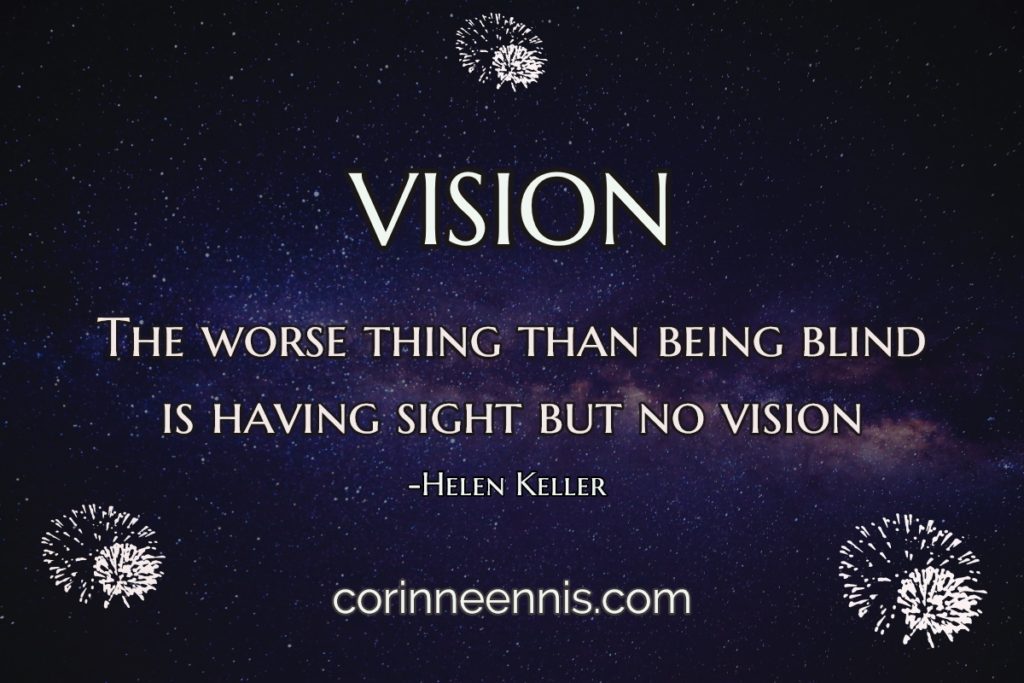 Everything starts with a vision. God is a visionary. He asked Samuel, Jeremiah, Amos and Zechariah: "What do you see?" Whatever He was showing them was not in the natural. It was only seen with the eye of faith.
How about you, what do you see for your life? One thing I know for sure is that the Lord knows the plans He has for you. They are plans for peace and not disaster, plans to give you a future filled with hope Jeremiah 29:11.
However, His desire for your life is not automatic. Are you willing to listen and obey what you see and hear on the inside to have a rich and satisfying life? Are you willing to follow the leading of the Holy Spirit? Are you willing to trust the process even if you don't see the full picture yet?
"The thief's purpose (Satan) is to steal and kill and destroy. My purpose (Jesus) is to give them a rich and satisfying life" John 10:10
"If they listen and obey God,they will be blessed with prosperity throughout their lives. All their years will be pleasant" Job 36:11
If you like what you read share it with your friends 🙂
Subscribe here to receive our latest news