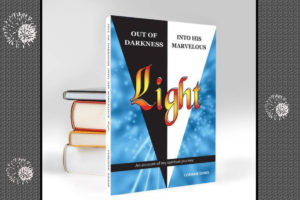 OUT OF DARKNESS INTO HIS MARVELOUS LIGHT
  An account of my spiritual journey
This book is written for all those who have lost hope, who are misunderstood, or who suffer in silence because they fear no one will understand the unusual darkness they encounter in order to find freedom and inner peace. This is the story of my life as an overcomer from the consequences of the occult. It gives an account of how the Lord Jesus Christ took me out of a desperate and impossible situation, out of the grips of hell, and totally restored and set me free. I am forever grateful. What the Lord has done for me he will do for you. He is no respecter of persons. I challenge you to ASK Him and TRUST in Him at all costs to make something beautiful out of your life. He will do it!
---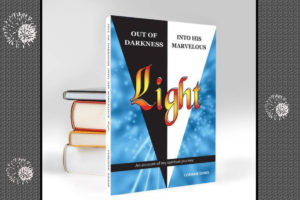 E-BOOK
OUT OF DARKNESS INTO HIS MARVELOUS LIGHT
An account of my spiritual journey
---
Intentional Living for a Purposeful and Rich Life  
Worksheet
Printable
 for Personal Development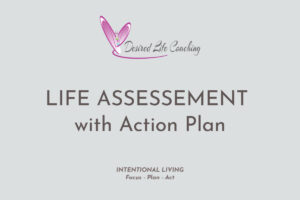 Worksheet to find out your current life reality and
set new goals to achieve what you really want 
---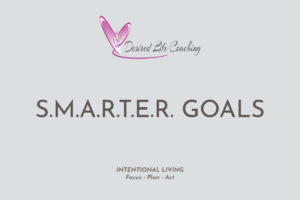 Worksheet to learn how to set goals the right way 
---
Develop new skills to live your full potential
---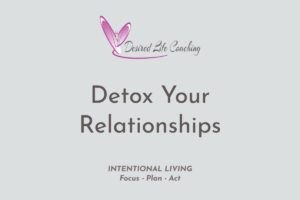 Learn to identify the signs of a
toxic
relationship and take action
---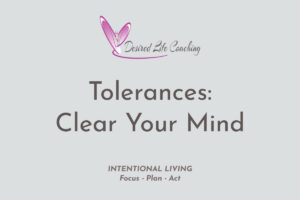 What are you putting up with? Get rid of
what 
overwhelms you and clutters your mind
---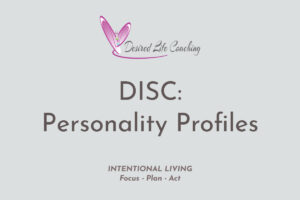 DISC Personality Profiles,